ALienware sudah cukup lama dalam mendalami dan mengembangkan Notebook Gaming dengan spesifikasi tinggi .  Bahkan untuk kelas Gaming Notebook Alienware telah mendapatkan penghargaan dari berbagai Hardware award dunia yang memang karena Produksnya sangat Solid Stable dan gaya yang lain dari yang lain.  Alienware pun mengerti kekurangan daripada Notebook Gaming itu sendiri, yaitu beratnya dan besarnya .
Ini adalah salah satu kekurangan untuk sebagian orang yang menyukai Ultra mobile Notebook (kelas 13inc kebawah) dan biasanya notebook kelas tersebut tidak bisa memenuhi criteria dari Gaming Notebook dikarenakan ukurannya terlalu kecil dan untuk sirkulasi udara sendiri; Itu dikarenakan GPU memerlukan sirkulasi udara yang bagus.
Alienware telah mendengar keluhan dari Para Gamer yang ingin memiliki Gaming Laptop namun ukurannya tidak besar dan juga performance nya yang setara dengan 15inch class notebook . Well.. Alienware telah berhasil membuat dan mengemas serta mendesain Gaming Laptop ukuran 11inc dengan performance seperti 15inc, dinamakan Alienware M11X.
Mari kita tengok dulu specification nya dan Penampakannya.
Spesifikasi:
Intel® CoreTM 2 Duo SU7300 (1.3GHz, 800 MHz, 3 MB)
Genuine Windows® 7 Home Premium 64-Bit
Internal Wireless Bluetooth 2.1
1GB GDDR3 NVIDIA® GeForce® GT 335M
Mobile Intel® GS45 Chipset
500GB – 7,200RPM
4GB DDR3 – 800MHz
8 Cell Prismatic (64 whr) – Primary
AlienFX® Illuminated Keyboard – Exclusive Design
• IEEE 1394a (4-pin) port
• Integrated Ethernet RJ-45 (100 Mbps)
• 3 Hi-speed USB 2.0 ports
• DP / HDMI – Video Output
• 3-in-1 Media Card Reader
• 2 Audio Out Connectors
• Audio In / Microphone Jack (retaskable for 5.1 audio)
• Two Built-In Front Speakers
Penampakan Alienware M11X :
Dengan laptop gaming M11x Alienware, Anda dapat bermain permainan apa saja , di mana saja.), M11x paket kekuatan yang cukup untuk menangani game terbaru. Ini benar-benar telah mengubah kemampuan game dari sub-15 "laptop. Anda dapat memilih untuk memaksimalkan umur baterai dengan beralih ke grafis terintegrasi atau beralih ke NVIDIA ® GeForce ® 1GB GT 335M2 grafis untuk pengalaman bermain game secara intens.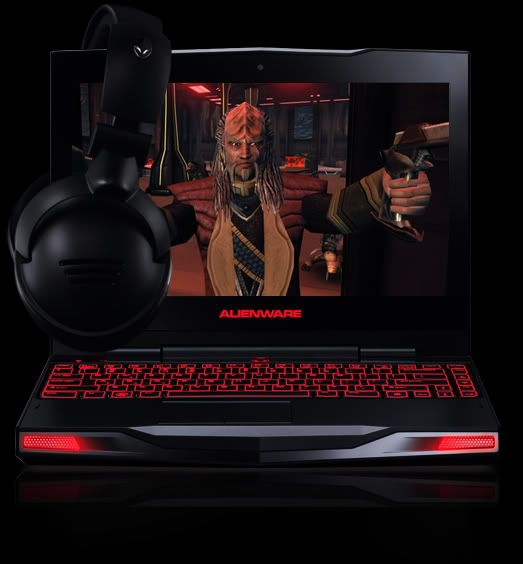 Portable power

Intel ® CoreTM 2 Duo processor menawarkan Kinerja yang Luar biasa: kinerja terobosan tanpa konsumsi daya yang meningkat.  Dapat tahan cukup lama dalam game, aplikasi multimedia dan rutinitas harian Anda semua
pada waktu yang  sama.
Next-gen memory
Dukungan Memory DDR3 , yang memang di desain untuk Processor Next Generation yang akan bekerja jauh lebih cepat, efisien dan bandwith tinggi dalam voltase lebih kecil.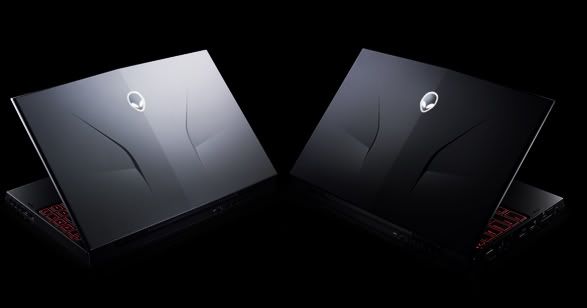 HIGHLIGHT DARI ALIENWARE
Choose to Be Blown Away
The M11x offers the graphics power of a 15″ laptop in a much more portable 11″ form factor. With the powerful NVIDIA® GeForce® GT 335M2 GPU, you can enjoy Hi-def gaming anywhere you want. Play games including Crysis3, Left 4 DeadTM 24 or Call of Duty® 4: Modern Warfare 25 with intense frames-per-second performance.  Hope you like the rush of adrenaline — you're going to be feeling it often. The scores are in, and they are magnificent:
• Over 6,100 3DMark 06 Score6
• Over 2,590 3DMark Vantage Performance Score7
• Over 1,180 3DMark Vantage Extreme Score8
High-Definition Beauty
Experience every detail on the 720p HD 11.6″ widescreen LCD display (1366×768 resolution), or use either the HDMI or DisplayPort video output to connect to a large-panel external display9.
Extreme Attention to Detail
Aggressive styling proclaims the speed and mobility of this gaming laptop. It's a look designed to attract attention — and project the menacing power within. Available in Cosmic Black or Lunar Shadow and highlighted by an
exclusive AlienFXTM Illuminated keyboard.
Webcam — The 1.3MP webcam and digital microphone let you broadcast across the web, while wireless capabilities keep you up and running anytime, anywhere10.

Laser-etched Plaque — Turn over your new AlienwareTM M11x and check out the laser-etched nameplate that
proclaims your custom-built M11x is unique to only you.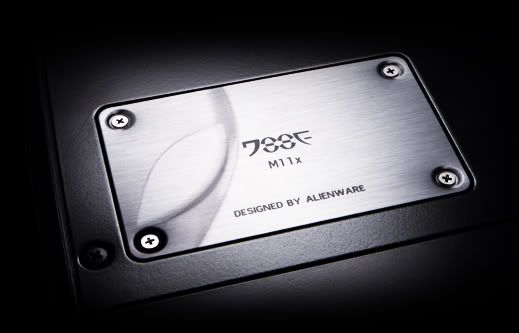 Benchmarking :
Team Pemmz melakukan Benchmarking untuk bener ingin membuktikan apakah ALienware M11X bener-bener seindah
Whitepaper dari nya atau hanya janji-janji surga.
3DMARK 2006 (1366×768)
Default Benchmark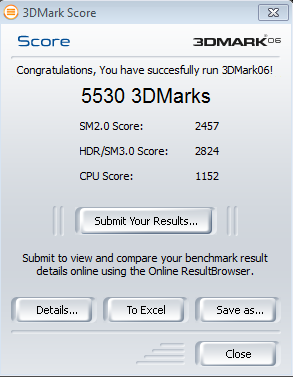 4X AA 16x Aniso
Gaming Benchmarking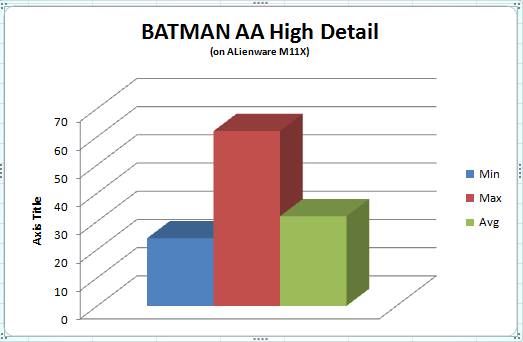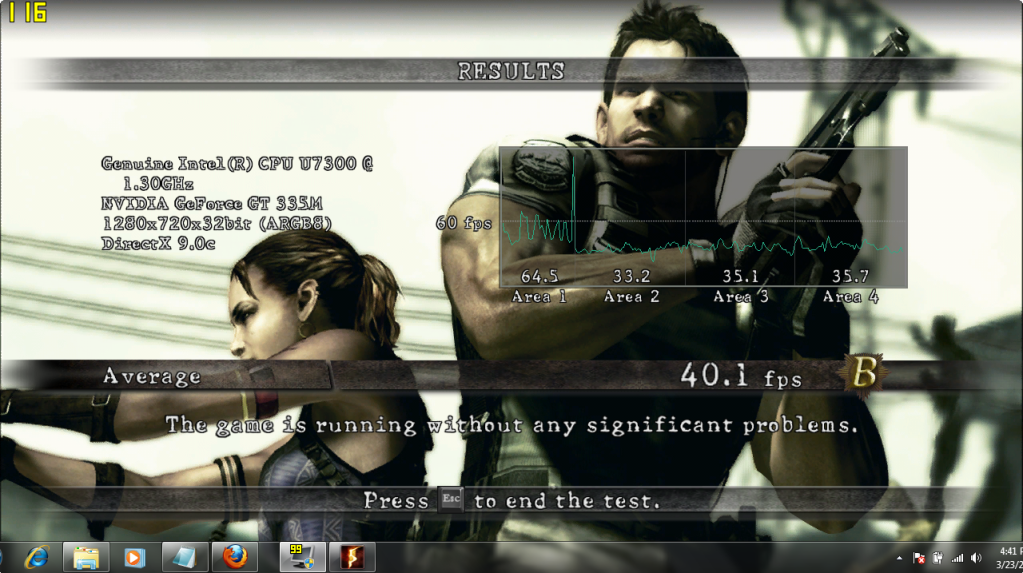 Memory Benchmarking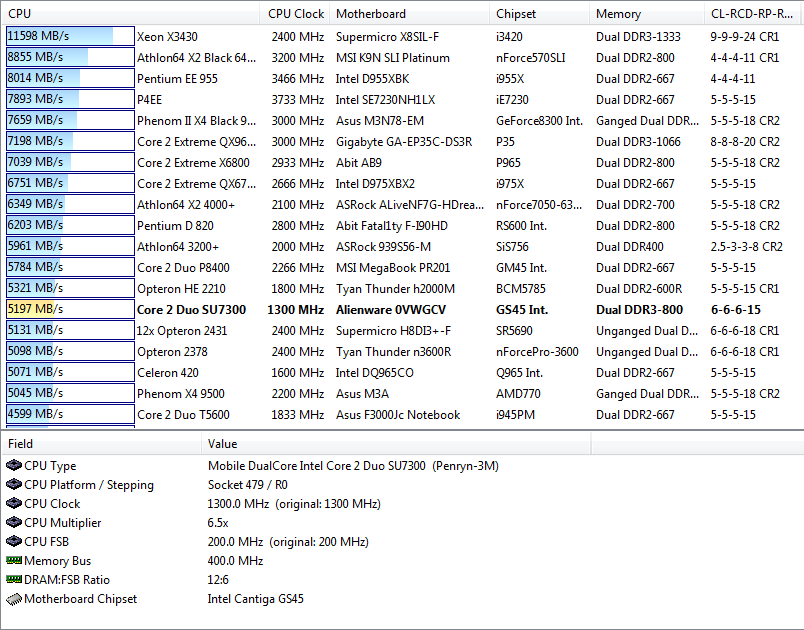 SUHU pada saat FULL LOAD selama 2 JAM maen game Resident Evil 5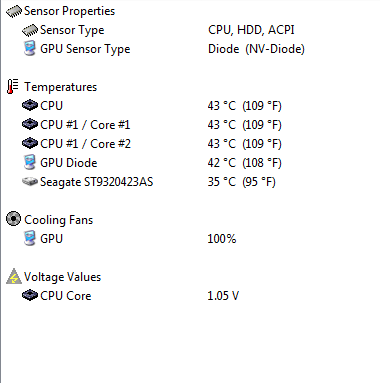 Kesimpulan
Dari Review diatas dapat di ambil kesimpulan kalau Alienware tidak main-main dalam meciptakan Laptop gaming 11 incnya ini memang sangat Powerfull untuk kelas 11inc. Tentunya juga bisa dibilang ini adalah Laptop Ultra Mobile Gaming 11 inc terkuat di bumi saat ini. Dan jika anda memang seorang yang mobile dan membutuhkan kinerja gaming jaminan 30 fps, Alienware M11x memang cocok untuk dimiliki.