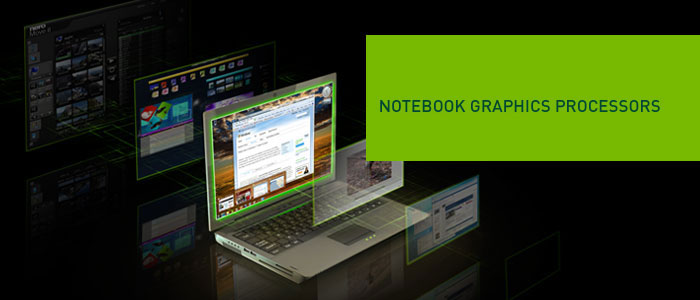 User Pemmz dan gamer lainnya harus berhati-hati terhadap driver dari Nvidia versi 196.75, memiliki masalah dengan controller fan, jadi user yang memakai nya tolong segera menghapus, driver tersebut dan downgrade atau upgrade ke yang seri 25x.xx. awalnya masalah ini hanya dimiliki oleh user Desktop, namun untuk memastikan saja user Notebook yang memiliki kebiasaan update driver regulary. di cek apakah drivernya merupakan seri 196.75.
Masalah ini pun sudah diklarifikasi oleh pihak Nvidia sendiri dalam sebuah pernyatannya :
"We are aware that some customers have reported fan speed issues with the latest 196.75 WHQL drivers on NVIDIA.com. Until we can verify and root cause this issue, we recommend that customers stay with, or return to 196.21 WHQL drivers. Release 196.75 drivers have been temporarily removed from our Web site in the meantime."
Bagi User yang sudah terlanjur memakai driver tersebut segera lakukan uninstall driver yang lama, lalu install driver sebelumnya ataunya driver terbaru yang WHQL 257.21.
cara untuk dapat checking driver yang sedang terinstall:
"right click desktop", select "nvidia control panel", click "help", click "system information"
jika driver yang terdeteksi itu bukan/selain 196.75 anda bisa bernafas lega, karena tidak akan terjadi masalah tersebut.