Fallout 4 dengan mudahnya mengambil hati para gamer di seluruh dunia, dan mereka masih menantikan detail dari grafis dan efek-efek yang akan disajikan di dalam game tersebut.
Bethesda selaku developer dari Fallout 4 sepertinya tidak ingin mengecewakan para fans-nya dan baru saja membeberkan detail grafis dan efek yang digunakan pada game tersebut. Fallout 4 menggunakan Creation Engine, sebuah engine yang digunakan pada Elder Scroll Skyrim namun dengan berbagai modifikasi sehingga mampu memberikan efek yang lebih natural lagi.
Berikut adalah beberapa efek grafis yang akan digunakan pada Fallout 4:
Tiled Deferred Lighting
Temporal Anti-Aliasing
Screen Space Reflections
Bokeh Depth of Field
Screen Space Ambient Occlusion
Height Fog
Motion Blur
Filmic Tonemapping
Custom Skin and Hair Shading
Dynamic Dismemberment using Hardware Tessellation
Volumetric Lighting
Gamma Correct Physically Based Shading
Dan berikut adalah contoh-contoh screenshot dari efek-efek diatas: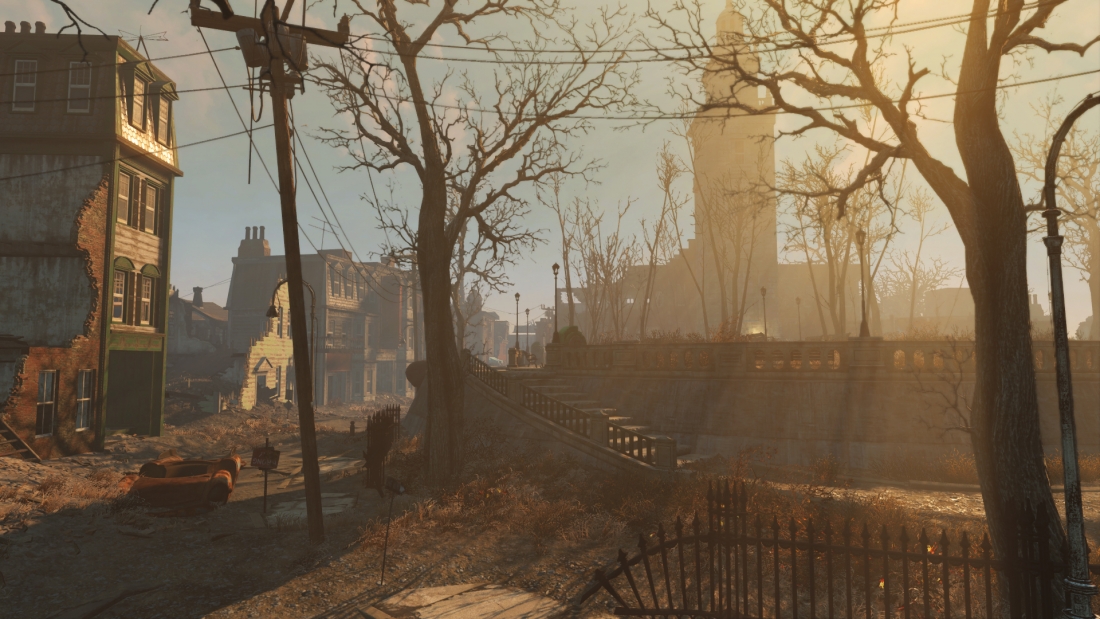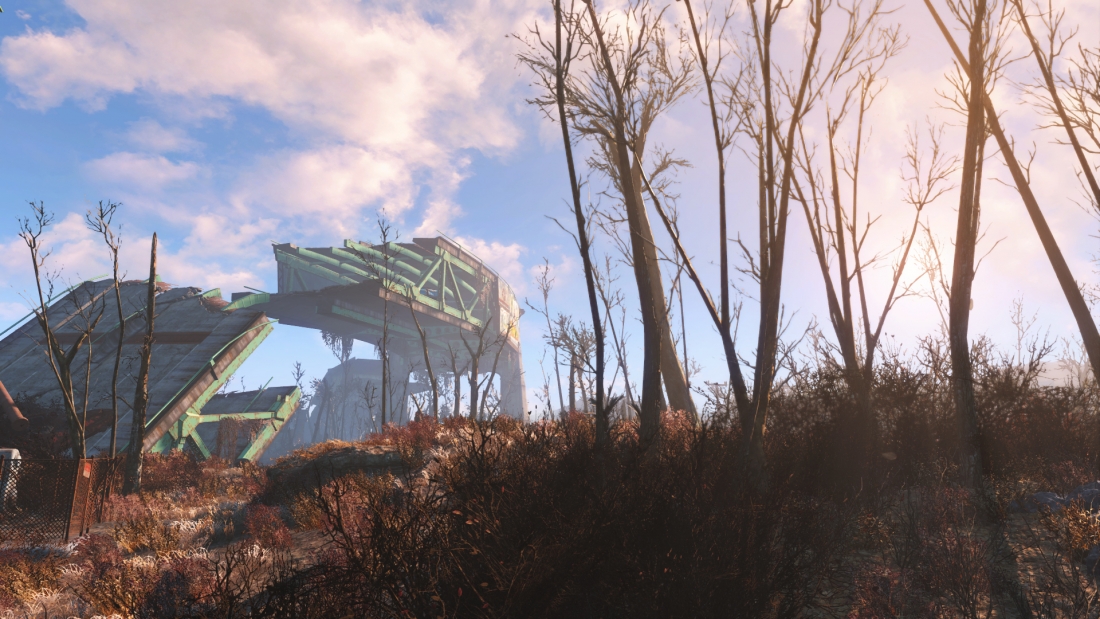 Fallout 4 akan dirilis pada tanggal 10 November nanti pada PC, Xbox One, dan PS4. Namun jika Anda mengharapkan untuk ingin menikmati semua efek grafis di atas, kami menyarankan Anda untuk memilih platform PC.